Serving Denver, CO & Worldwide
Denver Corporate Shuttles & Executive Coach Transportation Services

Denver Executive Limousine provides professional elite private corporate shuttle transportation services, business class mini bus services and large group coach transportation and service the entire Denver, CO region and worldwide.
Our corporate shuttle services are perfect for business events, corporate outings, meetings, and group travel from multiple destinations. With the latest in corporate shuttle technologies and advanced safety features, Denver Executive Limousine offers today's businesses the best ground travel resources. We will exceed your corporate shuttle transportation expectations and provide courteous service to everyone in your group.
Denver Executive Limousine makes booking your event transportation easy and safe. Our Denver Corporate Shuttle Services are the perfect choice for Denver business meeting, corporate trips, convention & business related shows, airport transfers, small to large group event transportation, and nationwide corporate shuttle or coach transportation.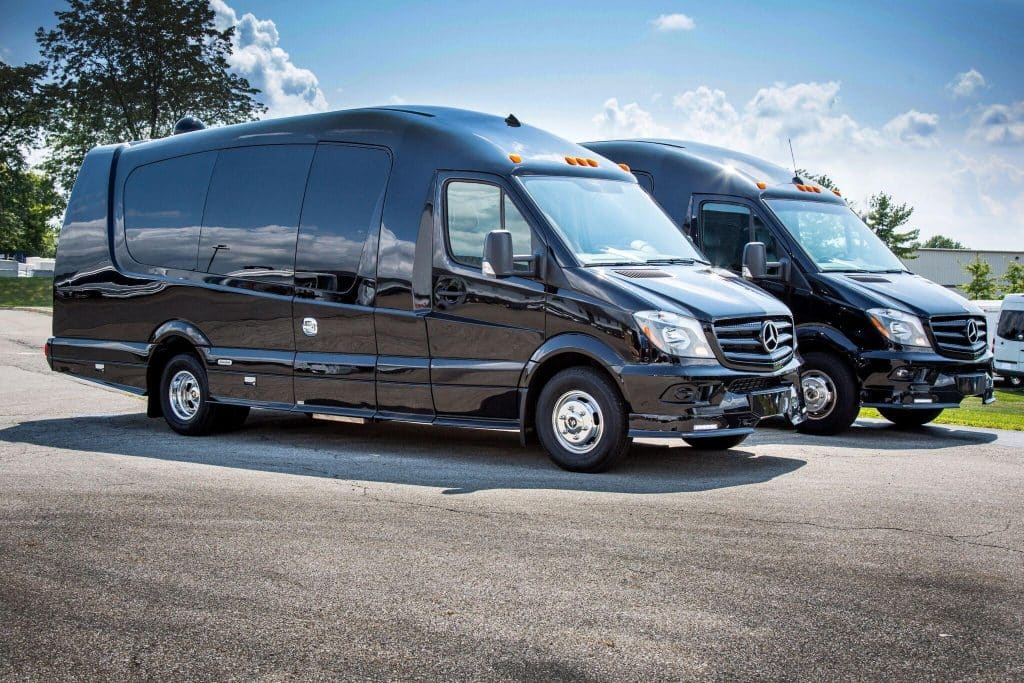 DENVER AIRPORT PRIVATE SHUTTLE SERVICES
Denver Executive Limousine specializes in private Denver International Airport Shuttle Transportation Services and large group coach charters. Your group will love our comfortable, new model shuttles and mini buses. Our Denver Airport private shuttle coaches and mini bus services are a great way to travel and we can accommodate groups of any sizes. Our team will handle all the ground transportation logistics for moving larger groups to and from the Denver Airport. Call to discuss your Denver Airport group transportation today.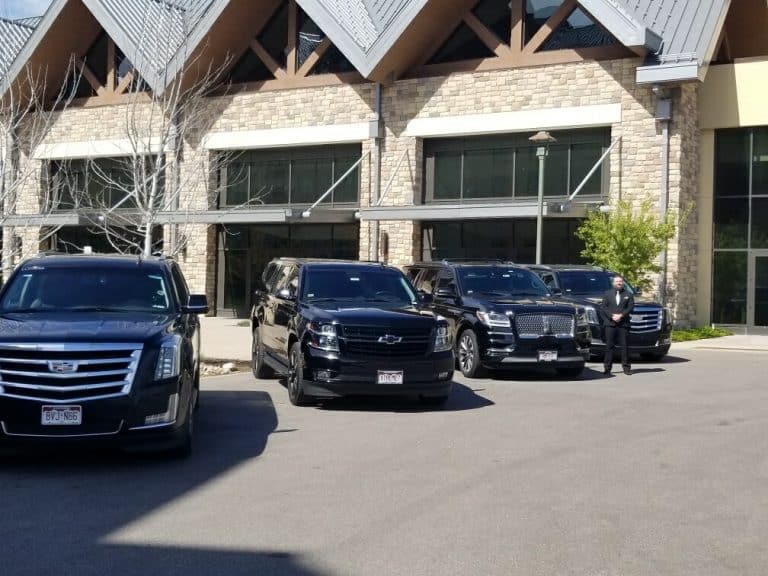 WORLDWIDE AIRPORT PRIVATE SHUTTLE SERVICES
Denver Executive Limousine can provide all your Worldwide Airport Transportation Services with our One Call | One Bill service. Work with only one professional transportation company for all your worldwide ground travel arrangements. We offer professional worldwide airport transportation shuttles and car services in over 550+ cities around the globe. Our corporate worldwide airport shuttle and car services provide your business with a trusted source for transportation no matter where you may have to travel too. You find working with Denver Executive Limousine is easy and we specialize in worldwide destination travel transportation services. Call for a free quote today.
DENVER CORPORATE SHUTTLE TRANSPORTATION SERVICES
Denver Executive Limousine offers worldwide group shuttle transportation services through our trusted and proven worldwide transportation affiliates. We offer complete Denver shuttle & coach transportation and ground destination management services. Our chauffeurs and travel transportation planners will keep your group on the move with safety and comfort in mind throughout your entire trip. Our team can work with your travel or meeting planners to put together a complete travel itinerary that will help you reduce travel costs and keep everyone on-time.
WORLDWIDE EXECUTIVE SHUTTLE SERVICES
Our fleet offers private and corporate groups comfortable and safe transportation services. Our Worldwide Transportation Division offers ground transportation in over 550+ cities. So you can expect the same professional level of chauffeured transportation services here in the states or abroad. With just one phone call, Denver Executive Limousine can arrange all your worldwide group ground transportation services. We make traveling easy and stress-free.
DENVER BUSINESS MEETINGS, SPECIAL EVENTS & CONVENTION SHUTTLE SERVICES
Denver Executive Limousine delivers business class transportation services for meetings, conventions and corporate events. Our transportation event coordinator will work with you or your meeting planner to exceed your transportation expectations. Our team will provide the highest level of service and keep your meeting or event transportation on-time and your clients safe while in transit. Denver Executive Limousine specializes in Denver business meeting & event transportation services. Our fleet offers just the right vehicle to meet your business meeting travel size. From our executive SUV's, luxury Sprinters, to our mini buses and coaches we can make your next Denver or worldwide business meeting travel arrangements comfortable and trouble-free.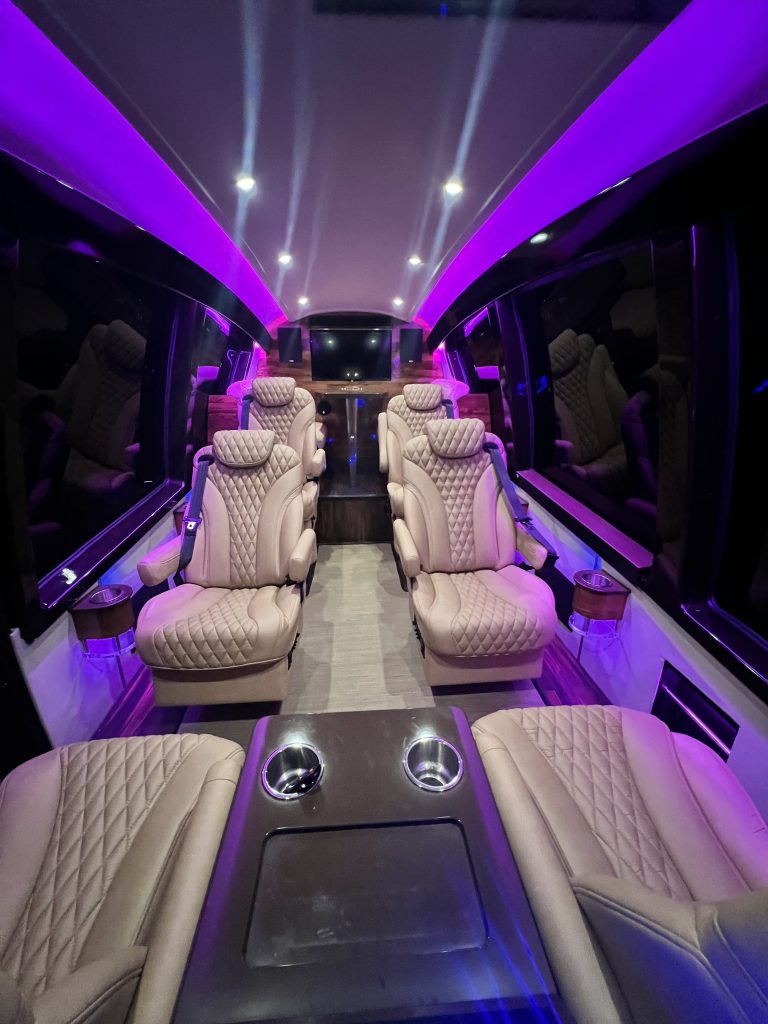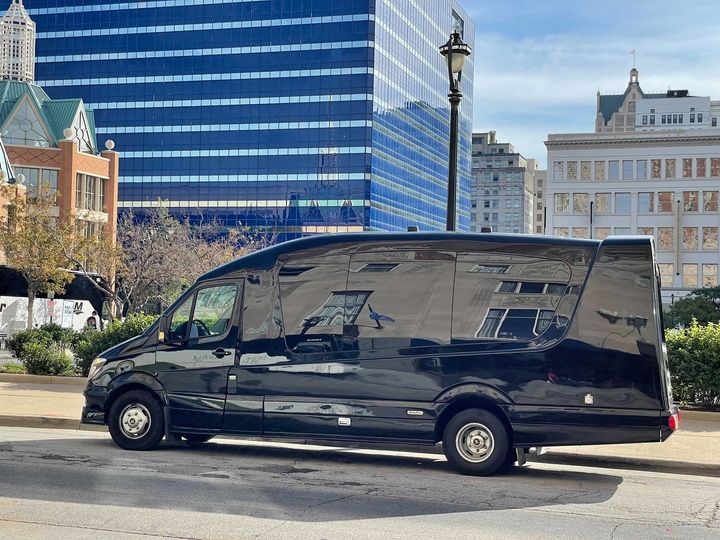 DENVER SKI RESORT SHUTTLE SERVICES
Denver Executive Limousine offers the very best in Denver ski resort group transportation & shuttle services. We can pick your group up at the airport and take you to your destination in complete style and luxury. Our services encompass small group ski resort transfers in executive SUV's and Sprinter coaches, to large group transportation featuring our mini buses, passenger shuttle buses and coaches. No matter what your group size, Denver Executive Limousine delivers the best in class Denver ski resort shuttle transportation services at great rates.