OVER 550 WORLDWIDE CITIES SERVED
Worldwide Transportation Services
Denver Executive Limousine specializes in worldwide transportation services and we can accommodate all your ground travel in over 500+ cities. We also can provide you with a seamless travel experience and the dependability of a professional transportation provider no matter where your destination may be. Simply provide us with your travel itinerary and our team of transportation experts will handle all your ground transportation while you're traveling. No need to look for separate transportation vendors for each destination – just call Denver Executive Limousine.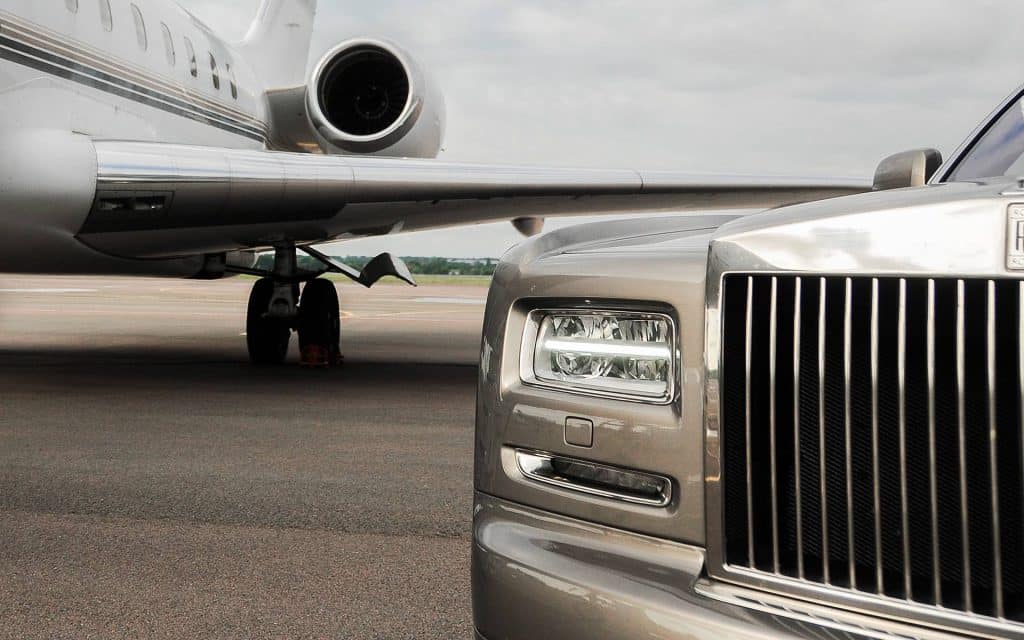 WORLDWIDE AIRPORT PRIVATE SHUTTLE SERVICES
Denver Executive Limousine can provide all your Worldwide Airport Transportation Services with our One Call | One Bill service. Work with only one professional transportation company for all your worldwide ground travel arrangements. We offer professional worldwide airport transportation shuttles and car services in over 550+ cities around the globe. Our corporate worldwide airport shuttle and car services provide your business with a trusted source for transportation no matter where you may have to travel to. You find working with Denver Executive Limousine is easy and we specialize in worldwide destination travel transportation services. Call for a free quote today.
INTERNATIONAL CORPORATE TRANSPORTATION SERVICES
Denver Executive Limousine provides international corporate transportation services for today's businesses. We specialize in providing complete ground transportation solutions for companies who have international travelers, frequent executive travel and business meeting transportation needs. Corporations and businesses throughout Denver and worldwide can open an account with Denver Executive Limousine.
We have implemented a state-of-the-art mobile reservation system that allows our clients to place online reservations through computers, smart phones and tablets. Clients can look up information regarding their account and get quick quotes for service. Denver Executive Limousine offers corporate billing and we can customize your account based on your unique monthly transportation service needs.
WORLDWIDE EXECUTIVE SHUTTLE SERVICES
Our fleet offers private and corporate groups comfortable and safe transportation services. Our Worldwide Transportation Division offers ground transportation in over 550+ cities. So you can expect the same professional level of chauffeured transportation services here in the states or abroad. With just one phone call, Denver Executive Limousine can arrange all your worldwide group ground transportation services. We make traveling easy and stress-free.
WORLDWIDE CAR SERVICES
Denver Executive Limousine specializes in worldwide car services. From luxury sedans to business class SUV's, our Worldwide Transportation Division can arrange all your worldwide car service travel with a simple phone call. We understand just how important it is to travel stress-free and in a safe manner. Trust the worldwide professional transportation car services from Denver Executive Limousine. Call today and discover how simple it is to work with just one transportation provider no matter where life takes you.