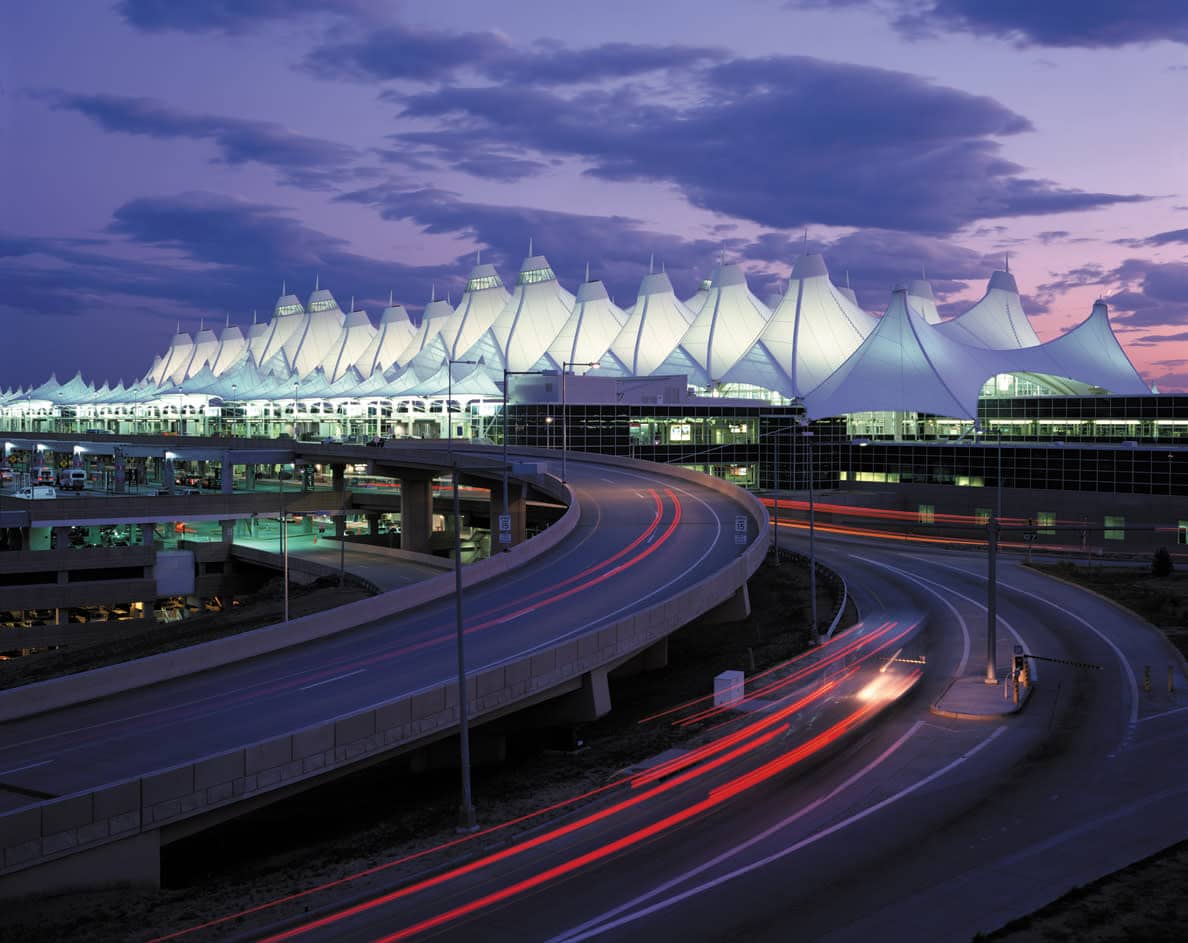 The Denver Executive Limo management team has always been proud to be actively involved in the luxury ground transportation industry – attending trade shows and education sessions, being part of industry conferences, and being members of both the Colorado Limousine Association and the National Limousine Association.
As a proud division of ExecuStar World Class Transportation, Denver Executive is proud to share of a few major accomplishments of our operations manager, Erica Bugbee, over the course of the past year.
Colorado Limo Association
Erica Bugbee has been a board member on the Colorado Limo Association since 2019. In February of 2023, Erica was elected as the president of the association. Erica is the youngest president in CLA history and has already started implementing new content for the association including updating by-laws, creating new membership categories, creating engaging content, and planning multiple events. The CLA membership has tripled since Erica took over as president.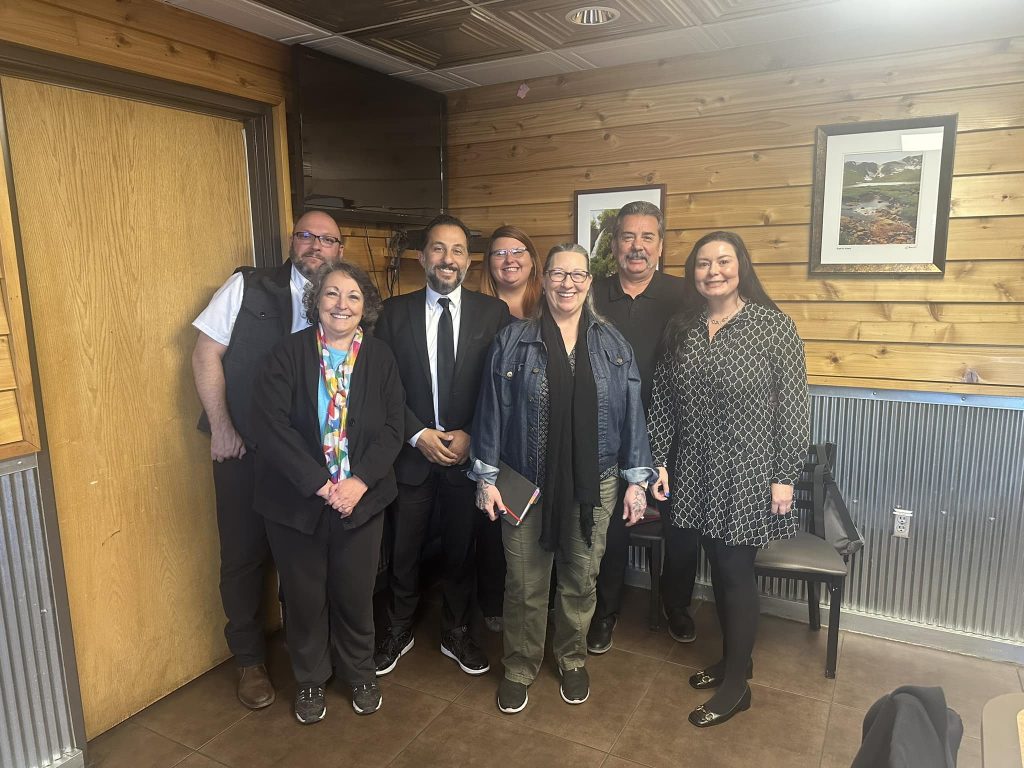 In January 2023, Erica was elected by other luxury ground transportation operators to represent the limo industry on the DEN Ground Transportation Advisory Board. Erica sits along 2 other limo operator members, and members from other ground transportation industries, to work with airport personnel and management to create the best experience possible for both businesses and consumers.
Education and Speaking
Erica was asked to speak at the November 2022 Chauffeur Driven National Limousine Association in Washington, DC on a panel. This panel was to discuss and educate other limo operators on the best usage of their small vehicles for special events. Erica specifically focused on her strong philosophy in "sales by educating" where she explained that the best way to sell, get, and keep a client is to educate them on both what transportation options are available, and what is best for their individual needs. Denver Executive Limo understands that no one client is alike and as the transportation experts, it's our duty and honor to guide customers in the right direction for their special events.
After a successful fall show, Erica was asked to return to the next Chauffeur Driven National Limousine Association show in March 2023 in Las Vegas, NV. This time, she would not speak on a regular panel, but would instead be 1 of 4 speakers chosen to speak on the conferences main event – The State of the Industry. With over 1500 people in attendance, Erica spoke on several topics regarding the ground transportation industry including pricing, chauffeur training practices, marketing ideas, and good business practices. Erica's most important words were directed at business owners, encouraging them to step back and look at how employee management and retention is different in a post-covid society. This speech was very well received and followed up by several operators reaching out to Erica for mentorship and assistance after the conference weekend was over.